About Us
Contact Us
Contact Us
Shanghai Carcon Chemical Technology Co.,Ltd.
Add.:701B Shenjin Tower, No.297 Shangcheng Rd,Shanghai 200120, China.
Tel: +86-21-58791568
Fax: +86-21-58791569
Email: sales@carconchem.com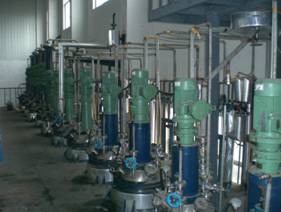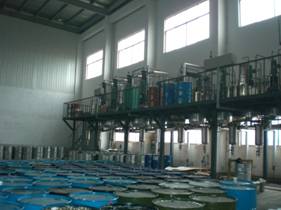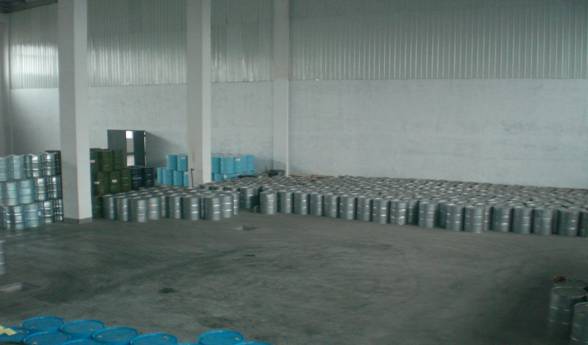 Automatic Machine
Workshop
Warehouse
Workshop
About Us
>>Home
>>About Us
>>Quality
>>Application

Chinese

English
Carcon CHEM is a leading supplier of polyurethane catalysts.
Carcon Chem is located in Commercial Zone of Lujiazu, Pudong New Area.Shanghai. It is a technological company specialized in reseach, production and sales of polyurethane and additives
We have advanced production machine and technique, and so far ,the production capacity for polyurethane catalyst is round 2000 ton per year, mainly in 2 series : amrine catalyst Carcat HP and metal catalyst Carcat TM., serving for fields like polyurethane rigid foam,semi rigid foam,flexible foam,elastmoer, sealants, etc. and we also have established? long-term and solid business relationship with world famous companies like BASF , DOW , BAYER , HUNTSMAN, etc.
We have our own R&D of Science and Technology for polyurethane, and professional staff for the research and development of technique and application of new products.
Our contact way will be always open for your consulting and enquiry for our service and products.
Carcon Chemical Technology Co., Ltd. All Rights Reserved
Phone:0088-21-58791568,Fax.0086-21-58791569,E-Mail:sales@carconchem.com
沪ICP备08000568号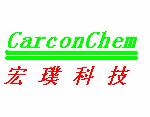 A new choice for plyurethane catalyst, a choice for success.
Welcome to the CarconChem Group